Welcome to Backyard Fellowship...
Please take a moment and register
>>HERE<<
We look forward to meeting you...
germinating
Posts: 94
Joined: Mon Feb 18, 2008 9:09 am
originally posted Oct 27, 2006
This spring and summer we had lots of flowers blooming around the yard...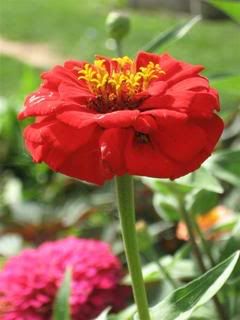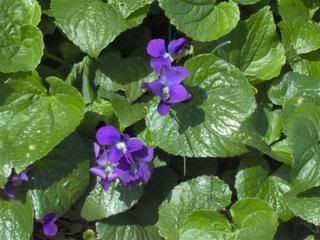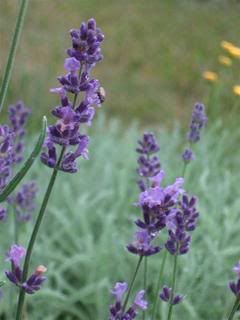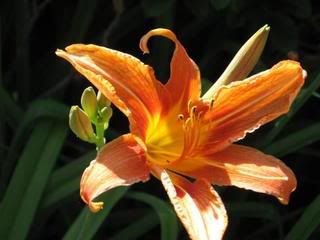 ---
pretty... I need to get frizzlemomma to stop in for a visit. She'd love a topic with flowers.
---
---
another spammer replying to a topic from 6 years ago... hmmm At least the post didn't contain spam.
Account deactivated. If you feel this is in error please post in the [http://byfellowship.com/forums/viewforum.php?f=40]guestbook[/url]
Yes, the flowers are pretty though.
---
---
Return to "Nature Photography"
Who is online
Users browsing this forum: No registered users and 1 guest