Connect with your social network account
Ever hear of a fairy ring? I've heard of them before but had never seen one until this year. A lady in our homeschool group mentioned one in a nearby town so I took the family to see it. A fairy ring is a group of mushrooms that grow in a circle. It's pretty interesting if you ask me.
Here's the fairy ring with my kids in the middle...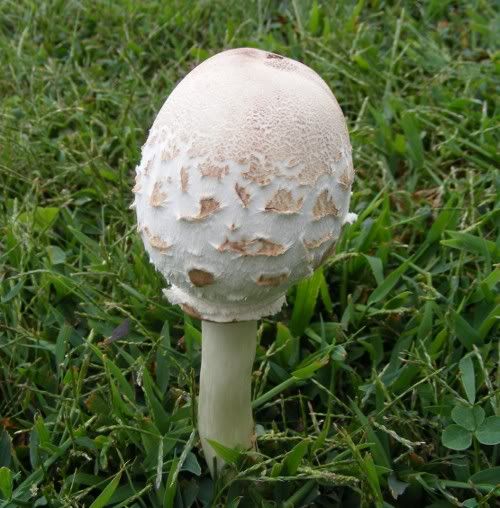 "But ask now the beasts, and they shall teach thee; and the fowls of the air, and they shall tell thee:"
- Job 12:7
---