Connect with your social network account
germinating
Posts: 94
Joined: Mon Feb 18, 2008 10:09 am
Originally posted: Aug 28, 2007
Just thought I'd give y'all a little photo update on what I've been up to lately.
I've been hanging out at a few county fairs, so these pics are all fair-orientated. I showed lambs, exhibited leather crafts, baked goods, and vegetables, and worked at my 4H club's food booth. I also found time to ride the ferris wheel and watch the rodeo.
Showing lambs with some friends: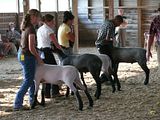 rodeo: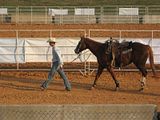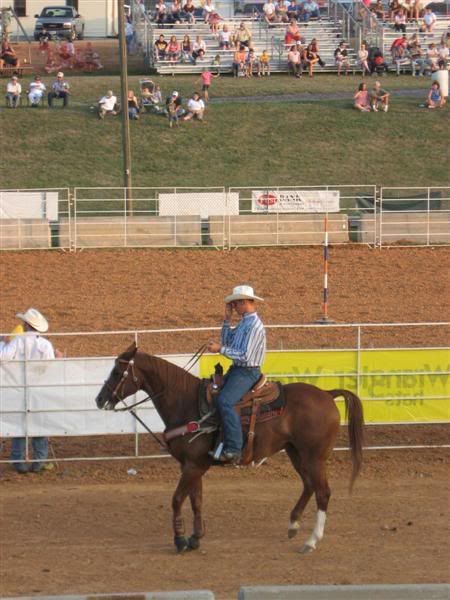 Random pictures of the fair: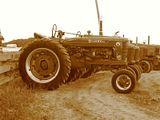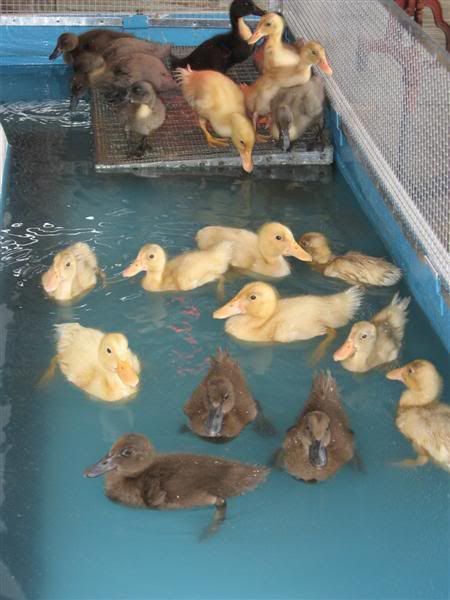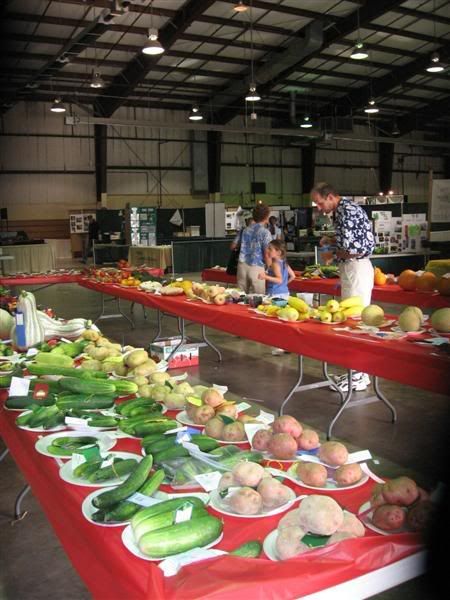 ---
cool pictures... you need to sneak a few of your sister in... and get her back over here too. ;D
"But ask now the beasts, and they shall teach thee; and the fowls of the air, and they shall tell thee:"
- Job 12:7
---
Those are some neat pictures! Looks like someone's been having fun. So you do leather craft too? That's so cool. I recently got a leather crafting kit and know few people who like to do it. I think it's a lot of fun.
---